New Drug Approvals
Allisartan isoproxil
CAS: 947331-05-7
553.01, C27 H29 Cl N6 O5
Shanghai Allist Pharmaceutical, Inc.
Allist Shanghai Pharmaceutical Co., Ltd.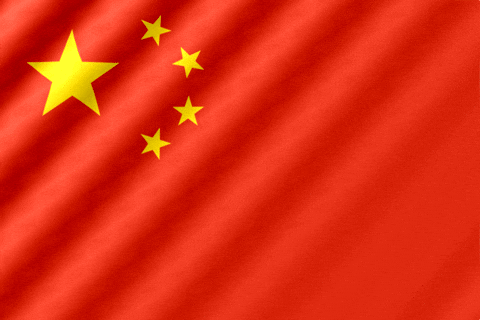 2-butyl-4-chloro-1-[2′-(1H-tetrazol-5-yl)-1,1′-biphenyl-methyl]-imidazole-5-carboxylic acid, 1-[(isopropoxy)-carbonyloxy] methyl ester,
2-Butyl-4-chloro-1-[2′-(1H-tetrazol-5-yl)biphenyl-4-ylmethyl]-1H-imidazole-5-carboxylic acid isopropoxycarbonyloxymethyl ester
2-butyl-4-chloro-1-[2′-(1H-tetrazol-5-yl)1,1′-biphenyl-methyl]imidazole-5-carboxylic acid, 1-[(isopropoxycarbonyl)oxy]methyl ester
Allisartan is an orally-available angiotensin AT1 antagonist in phase II clinical trials at Shanghai Allist Pharmaceutical for the treatment of mild to moderate essential hypertension.
Shanghai Allist Pharmaceutical PHASE 2 for Hypertension
The prior art discloses Arleigh medoxomil illiquid, low bulk density, electrostatic phenomena evident. Chinese patent discloses a CN200710094131.0 Alicante medoxomil polymorph and method of preparation. Allie medoxomil based crystal prepared by the method has high stability characteristics, but relatively small bulk density of the crystal clear after the electrostatic phenomenon and poor liquidity dried, crushed and used for easy dispensing generate dust, operating the site clean and labor protection inconvenience, on the other hand also for accurate weighing and packaging products inconvenience.
CN200710094021.4 and CN201110289695.6 disclose the preparation…
View original post 1,868 more words